High-Quality Motorcycle Control Cables
& Wires!
Silco Cables is emerging as a leading manufacturer with a strong presence in major sectors and reputed brands. A junction of world-class manufacturing facilities and commendable R&D capabilities offers another junction of quality and longevity.
Damaged or worn-out automotive cables directly lead to unpleasant riding experiences highlighting the importance of letting high-quality control cables handle some major functions.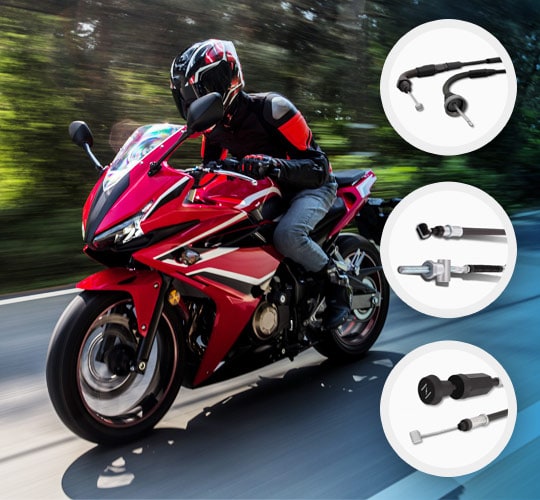 Our Wide Range Of
Motorcycle Control Cables!
An amalgamation of great minds and skill with top-notch technology has made us the number one manufacturer of control cables in India with mighty manufacturing capabilities. Our Sole Mission is to deliver a wide range of automotive parts to our customers guided by a relentless focus on Quality, Technology, Innovation, and Resourcefulness.
Motorcycle Accelerator Cable: Bike accelerator cable is responsible for maintaining the connection between your mind, body, and motorcycles' heart. Considered as one of the most neglected parts, not ensuring the quality of accelerator cable can keep you from having a safe and smooth ride. They are manufactured as per OEM specifications, 100% load tested, and all materials have been certified to ensure they meet the required specification.
Motorcycle
Brake Cable
A brake cable brings a bike's brake handle, pedal, and lever in harmony to form its braking system. To be on the road in full swing, your brake system must be equally efficient. Therefore, we deliver high-quality brake cables to customers, and our cables deliver confidence, control, and strength to the rider. In addition, we meet the International standard of manufacturing each control cable.
Motorcycle
Clutch Cable
A bike's clutch cable is a steel braided cable wire that maintains the balance of the biker's input with the clutch's internals. Want to save yourself from the stress of high revs, poor gas mileage, unexplained stucking of the clutch lever, gear shift with jerks and sound? Shop from our high-quality collection of clutch cables for your bike at the best possible price.
Motorcycle
Gear Cable
Looking for well fitted, well constructed, and well-maintained motorcycle gear cable? Silco is your one-stop shop for everything you need under one roof. Now have a fine experience of smooth gear shifting with Silco gear cables designed and manufactured with high-precision!
Motorcycle
Choke Cable
Superior-quality choke cable in a bike must never be overlooked. Committing a mechanical sin of compromising with the quality of a motorcycles' choke cable could have many drawbacks. Silco Cables offer the best quality choke cables, manufactured as per OEM specifications, 100% load tested, and all materials have been certified to ensure they meet the required specification.
100% Quality-Driven For
Maximum Safety!
At Silco we believe in unmatched quality and customer satisfaction. Therefore, our stringent quality test procedure helps us meet international safety standards!
4 stage inspection
Life Cycle Test
Torque Test
Proof Load Test
Performance Test
Tensile Test
Strength Test
Flickering Test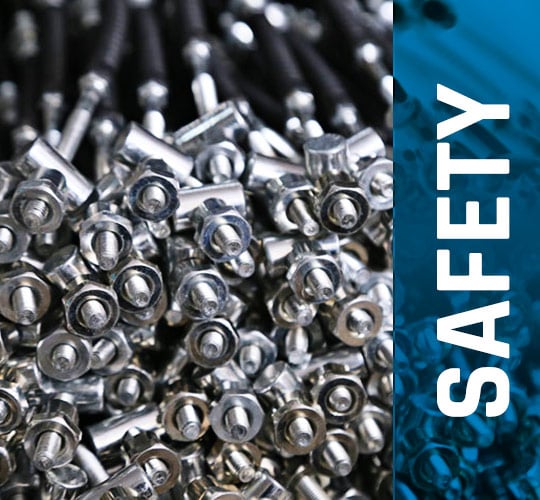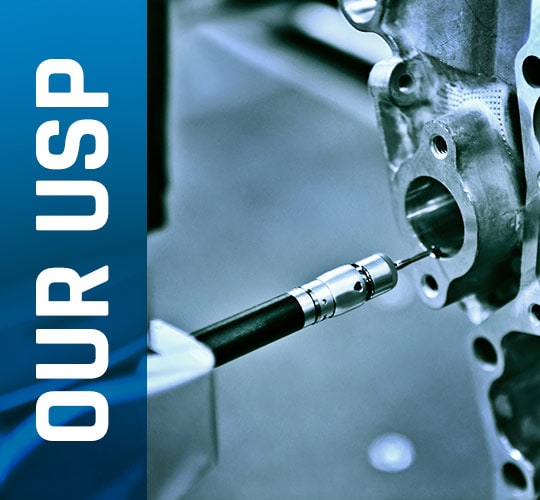 USP of Our Motorcycle
Automotive Cables And Wires!
Friction-free technology
Pre-lubricated with 1000 grade silicon oil
Smoother performance in tough conditions
Inner wire high tensile strength
Fitment accuracy
Unparalleled packaging quality
Efficient stock management for faster and safer delivery
Why Trust
Silco Cables?
SILCO CABLES is an ISO 9001:2015 certified company with over 15 years of experience with a vision for a safer and smarter world. We design motorcycle control cables covering multiple applications, and the list includes industrial, signalling, transmission, measurement, control, and regulation. Meeting all the safety standards for manufacturing superior-quality motorcycle cables is our #1 priority.