SILCO Control CABLES

is India's leading Automotive Control Cables Brand.

Accuracy and perfection is foremost to us, Our research team is dedicated to well-defined systems and processes. Our manufacturing processes are continuously monitored to improve performance and customer satisfaction. Our systematic approach to advance quality formation ensures that each product is designed to achieve industry's most stringent performance and safety standards.
4 Stage Inspection
Performance Test
Life cycle Test
Tensile Test
Torque Test
Flickering Test
Proof Load Test
Strength Test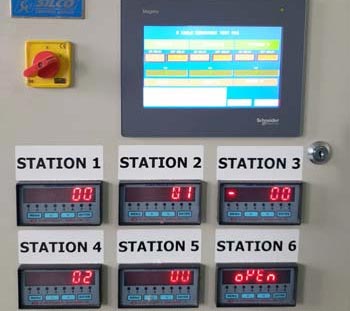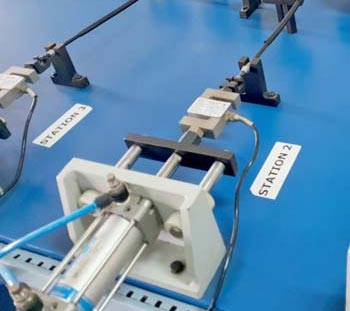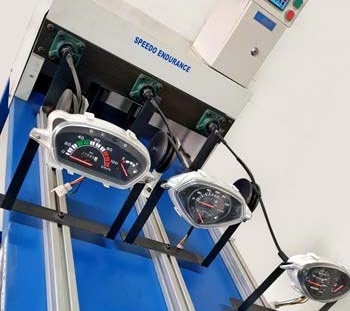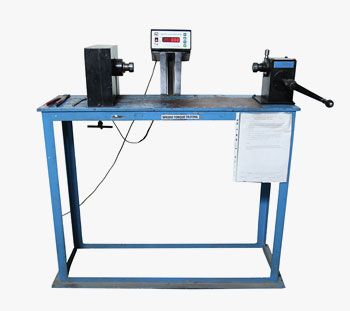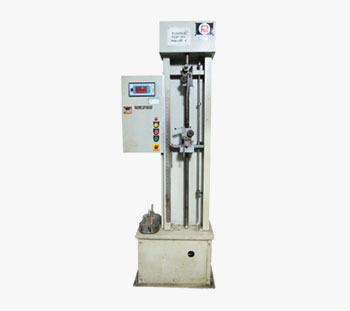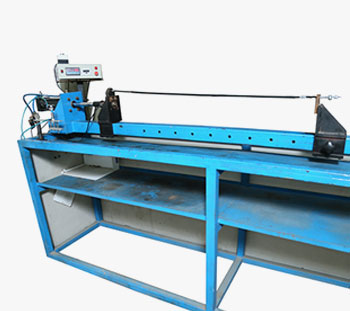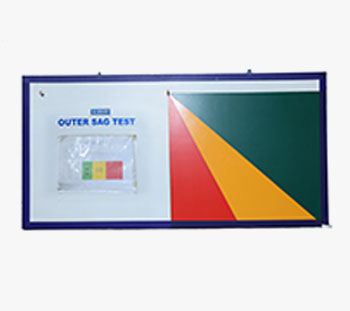 Infrastructure
State of the Art Manufacturing Facility
High Speed Assembly Lines
Hydraulic and Pneumatic Presses
Die-Castings
Hot Stampings
100+ Skilled Manpower
High Production Capacity
Bulk Storage Facility
Computerized Printings for Packaging
Design Engineering for Accuracy and Precision